Tuesday, September 21, 2021
Dr. Lina-Maria Murillo (U Iowa Assistant Professor of Gender, Women's & Sexuality Studies/ History) has received a 2021-22 American Council of Learned Societies (ACLS) Fellowship.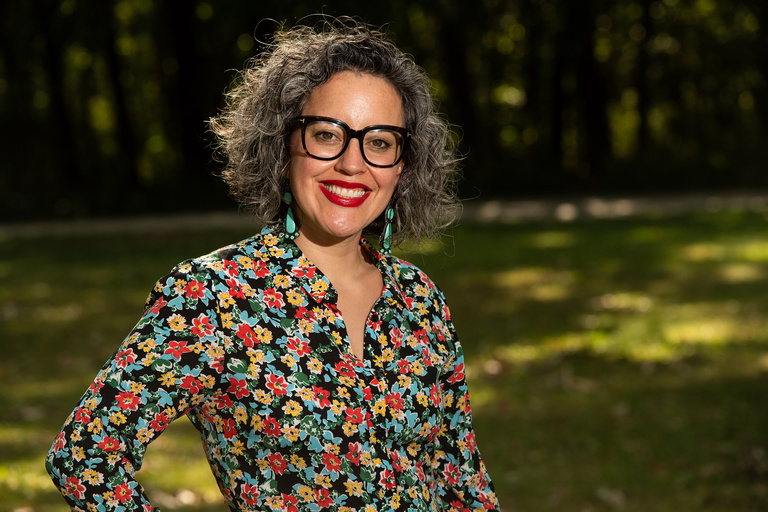 Her book project is entitled, "Fighting for Control: Power, Reproductive Care, and Race in the US-Mexico Borderlands."   
"The history of Chicana and Mexican-origin women's roles in the movement for reproductive freedom has remained largely unwritten. In "Fighting for Control," their stores are recovered—ones that displace white women's rights-based histories with Mexican-origin women's struggle for reproductive care in the twentieth century. This book explores how Chicana/Mexicanas fought for healthcare access in a region consumed by racial anxieties tethered to immigration, exploitative labor conditions, and de facto segregation aimed at keeping Mexicans "in their place." While twentieth century family planning campaigns in the borderlands racialized Mexican-origin women's reproduction as inherently "excessive," they also provided spaces from which Chicana and Mexican-origin women accessed reproductive care."
At U Iowa, Dr. Murillo has taught courses on global reproduction, the history of social justice movements, and Latina/o/x/ immigration.