Minor, Certificate, and Experiential Learning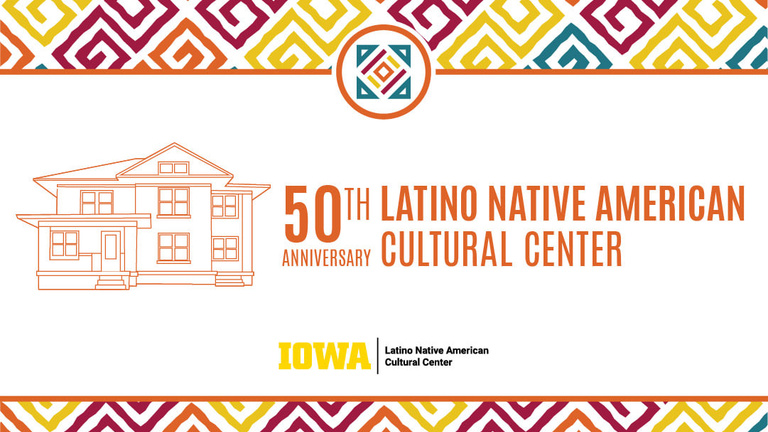 The vision of the Latino Native American Cultural Center (LNACC) is to develop and foster a sense of belonging where students can authentically engage with their personal, academic, cultural, emotional, and spiritual identities in a safe, trusting, loving, non-competitive, non-judgmental, yet challenging space. The Latino Native American Cultural Center is a living being that carries ancestral knowledge and history through the liveliness in our students' celebrations, passions, and overall vibrance of the center. Celebrating our daily existence and our ancestors is a value that we honor when being of service to the students, community, and future generations.
News and Announcements
Congratulations to Dr. Lina-Maria Murillo (Assistant Professor: Gender, Women's and Sexuality Studies and History) for winning the 2023 Catharine Stimpson Prize for Outstanding Feminist Scholarship for her article "Espanta Cigüeñas: Race and Abortion in the US-Mexico Borderlands," published in the Summer 2023 issue of Signs: Journal of Women in Culture and Society.
Congratulations to Eric Vazquez on receiving the Latin American Studies Association (LASA) Latinx Studies Section (LSS) Outstanding Article Award for his article titled, "'Your Life Is One-Hundred-Percent at Risk': The Caravan of the Mutilated and the Internationalism of the Vulnerable."
Thursday, February 9, 2023
Congratulations to LATS faculty Dr. Jose Fernandez on receiving an Arts and Humanities Initiative (AHI) grant! Dr. Fernandez will be conducting archival research into three major Latinx authors to examine the links between their literary writings and their articles in Spanish-language newspapers.