Minor, Certificate, and Experiential Learning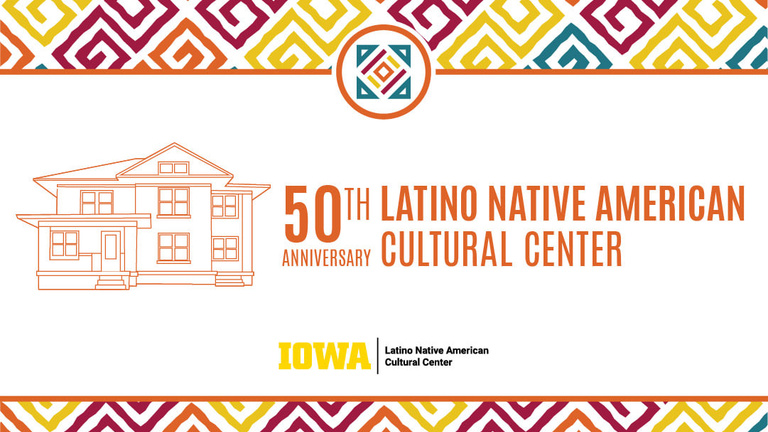 The vision of the Latino Native American Cultural Center (LNACC) is to develop and foster a sense of belonging where students can authentically engage with their personal, academic, cultural, emotional, and spiritual identities in a safe, trusting, loving, non-competitive, non-judgmental, yet challenging space. The Latino Native American Cultural Center is a living being that carries ancestral knowledge and history through the liveliness in our students' celebrations, passions, and overall vibrance of the center. Celebrating our daily existence and our ancestors is a value that we honor when being of service to the students, community, and future generations.
News and Announcements
Thursday, February 9, 2023
Thursday, November 10, 2022
Upcoming Events
Wednesday, August 23, 2023 11:00am to 2:00pm
This is an excellent opportunity for students to learn about the variety of student hourly and Work-Study jobs available on the UI campus & at qualified off-campus nonprofit Work-Study sites. The University is excited to have students consider campus employment. Research shows that students who are connected to campus are more successful and more likely to continue enrollment and do well academically. Many first-year students choose student employment as their Pick One. Typically more than 30...
Thursday, September 21, 2023 11:00am to 4:00pm
This job and internship fair will focus on recruiting students in ALL MAJORS! Typically about 100+ employers attend and 1,000+ students attend! Visit 
careers.uiowa.edu/all-majors-career-fair
for more details.
View more events