Minor, Certificate, and Experiential Learning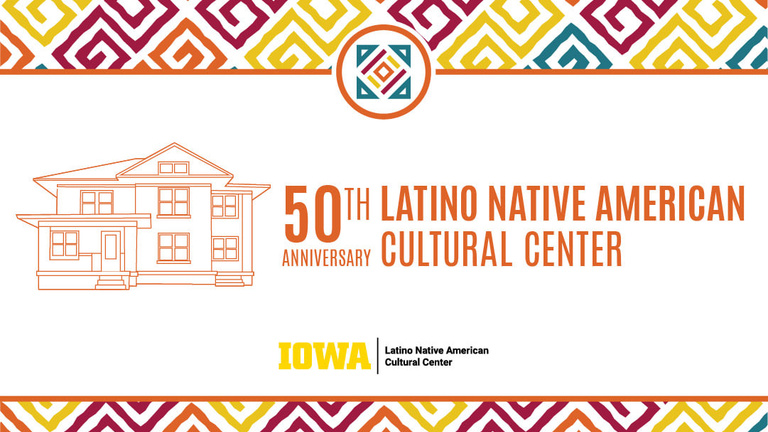 The vision of the Latino Native American Cultural Center (LNACC) is to develop and foster a sense of belonging where students can authentically engage with their personal, academic, cultural, emotional, and spiritual identities in a safe, trusting, loving, non-competitive, non-judgmental, yet challenging space. The Latino Native American Cultural Center is a living being that carries ancestral knowledge and history through the liveliness in our students' celebrations, passions, and overall vibrance of the center. Celebrating our daily existence and our ancestors is a value that we honor when being of service to the students, community, and future generations.
NOTICE: The University of Iowa Center for Advancement is an operational name for the State University of Iowa Foundation, an independent, Iowa nonprofit corporation organized as a 501(c)(3) tax-exempt, publicly supported charitable entity working to advance the University of Iowa. Please review its full disclosure statement.