Minor, Certificate, and Experiential Learning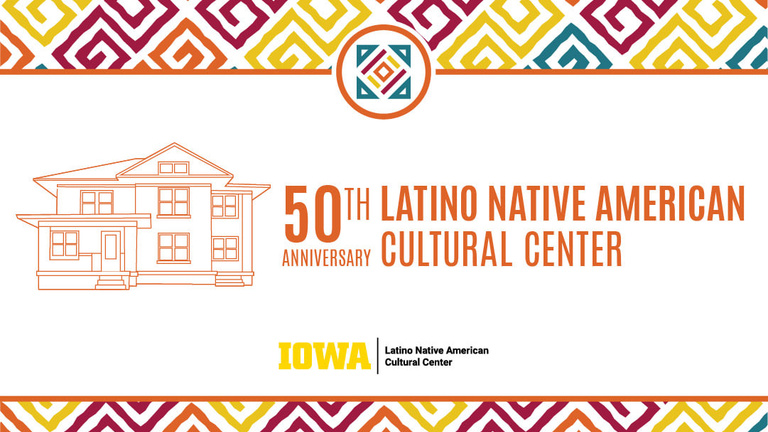 The vision of the Latino Native American Cultural Center (LNACC) is to develop and foster a sense of belonging where students can authentically engage with their personal, academic, cultural, emotional, and spiritual identities in a safe, trusting, loving, non-competitive, non-judgmental, yet challenging space. The Latino Native American Cultural Center is a living being that carries ancestral knowledge and history through the liveliness in our students' celebrations, passions, and overall vibrance of the center. Celebrating our daily existence and our ancestors is a value that we honor when being of service to the students, community, and future generations.
Upcoming Events
Thursday, February 9, 2023 6:30pm to 8:00pm
Join us in conversation with journalist, comics artist, and Ida Cordelia Beam Distinguished Visiting Professor Joe Sacco, (Safe Area Gorazde, Paying the Land) interviewed by Rachel Williams for a talk about race, war, identity but also about his personal creative process and the art of comics.  This is part of a three-day event devoted to "Drawing Panels and Crossing Borders: Negotiating Self and Other in Comics" with MariNaomi, Candida Rifkind, Jorge Santos, and Jose Alaniz. Organized by the...
Tuesday, March 28, 2023 1:00pm to 4:00pm
This fair will focus on recruiting students pursuing any and all majors! All students are invited to attend! There will be a variety of industries of employers represented. Visit: 
https://careers.uiowa.edu/virtual-career-fair
for more details.
View more events