Articles from October 2021
Angela Velez, author of the forthcoming YA novel, "Lulu and Milago's Search for Clarity", will be visiting U Iowa on Wednesday, October 27, 2021 to do a reading and workshop with undergraduate students.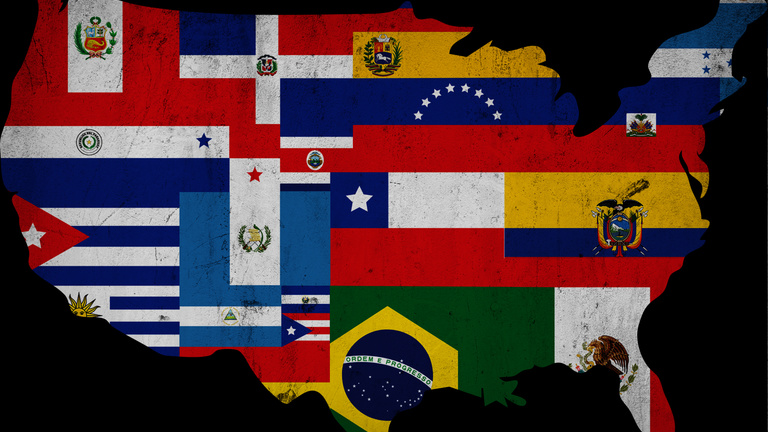 We are pleased to share 2020-21 highlights from the Latina/o/x Studies Program at the University of Iowa. Through another challenging academic year which was heavily impacted by COVID-19, Latina/o/x students and faculty were recognized for their achievement and engagement both inside and outside of the classroom.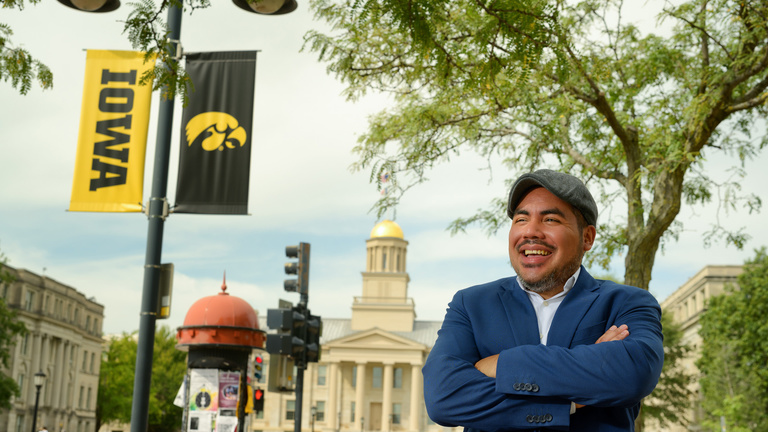 Jorge Guerra says he's continually impressed by his students in the Latina/o/x Studies Program, enjoying their conversations and insights as they unpack a variety of issues.