Articles from September 2022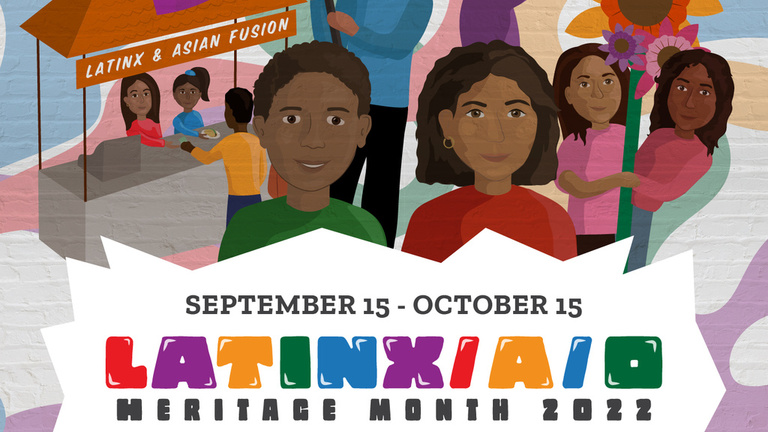 Thursday, September 15, 2022
The Latina/o/x Studies (LATS) Program wishes you a happy Latina/o/x Heritage Month!  From today, September 15, through October 15, UIOWA and the Latino Native American Cultural Center (LNACC) will be holding a variety of fun gatherings, thought-provoking talks, and celebrations of Latina/o/x culture and excellence. Click for details!
Friday, September 2, 2022
In the wake of the landmark Dobbs decision by the Supreme Court this June, many are asking what the effects will be on maternal and reproductive health care, racial and gender equality, voter motivations and turnout, and more. LATS instructor Dr. Lina-Maria Murillo has contributed her expertise on the issue in two prominent publications.